*This post may contain affiliate links. As an Amazon Associate we earn from qualifying purchases.
If you're a coin collector, you've most likely got a 1944 wheat penny in your current collection. And like every collector, you want to know what it's worth. However long you've been collecting, you know those coins with fancy markings and misprints have got to be worth something.
So what is the value of a 1944 wheat penny, exactly? There are lots of factors to consider, which all tie into each other. But where to start?
If you're new to coin collecting, it's always best to learn about as much as possible, starting with the collecting itself. To see a variety of different wheat pennies that are currently available just click here.
Embracing Your Inner Smaug
Coin collecting as been around since the invention of coins themselves, dating all the way back to roughly ​650 BC
Collections can range from just a specific type of currency, like quarters, to a plethora of coins from around the world.
The best way to begin collecting coins, if you don't already, is to inspect your pocket change closely. You never know what kind of neat coinage you might come across!
Another useful bit of information to have on hand is simply all the knowledge about coins themselves.
So whether you read about them, write about them, or simply study their anatomy and mint markings, you know you have the most valuable tool a coin collector can have — your wits!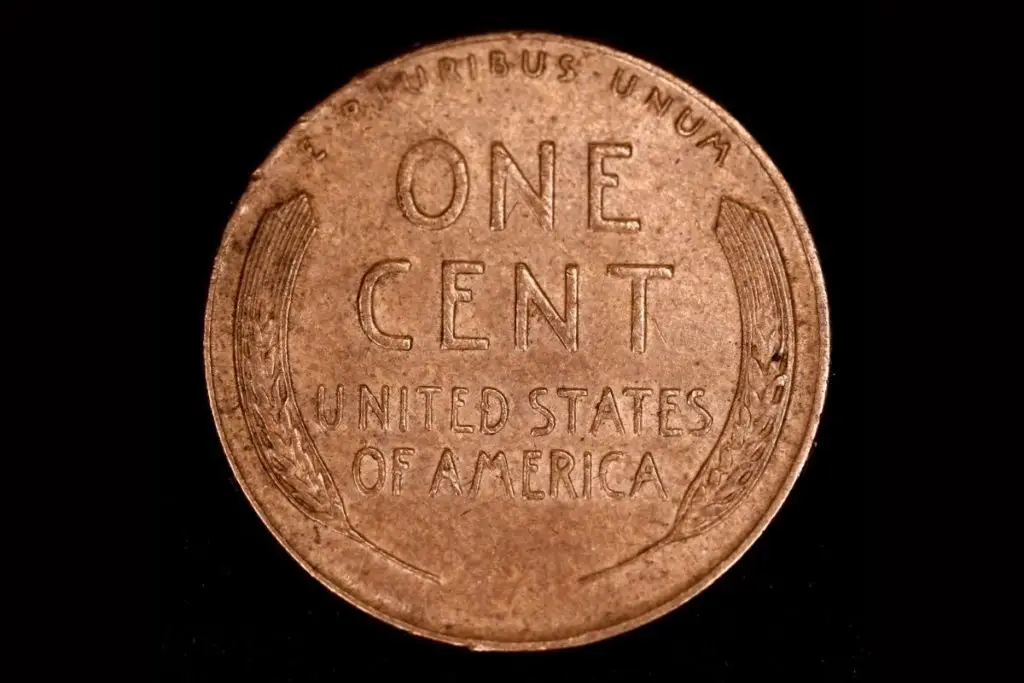 A 1944 Wheat Penny For Your Thoughts
You might have come across one of these 1944 wheat pennies and may be wondering what it's worth. That is a semi-complicated answer because there isn't a single, simple answer.
Back in 1944, production figures for this penny were extremely high, and two billion Lincoln wheat pennies were made.
Manufacturers created these in all three mints that were in operation at the time. Those were the Philadelphia Mint (P), the Denver Mint (D), and the San Francisco Mint (S).
The 1944 wheat penny is somewhat common and can be sold for about 10 to 20 cents. However, uncirculated wheat pennies go for five or six dollars apiece. And pennies with missing letters or double stamping can have additional value depending on the market.
To determine the true value of your 1944 wheat penny, examining the coin itself closely is key. A good magnifying glass can help a great deal.
Cashing In On Your Cash
Now that you have your penny's value, you might want to cash in. But where do you start?
Well, you could start online, beginning with a website like eBay. Not only is this site tried and true, but it's easy to list anything you want, for just about any price.
You could also go a local route via a coin dealer. But in this technological day and age, many find them unnecessary. And then there's the fact that there could be some dishonest dealers out there.
Now, we're not saying that all coin dealers are just waiting to swindle people out of their money. But what we are saying is that when visiting these shops, play it safe and know what you have.
Putting On Display
If you're looking to add to your collection rather than sell your 1944 wheat penny, you want it to fit in with your collection. And if you're new to collecting, you'll want tips on how to display your newfound treasure.
Sure, they make displays for quarters from the states, and shelves are nice, but if you're looking to keep your coin in top condition, you want something to protect it.
So while keeping it protected might mean it's tucked away, it may just be worth it in the long run.
Another excellent way to display coins is to organize them by year, shape, mint, state, or country — depending on the coins you're displaying.
But remember that this is your collection. Do what looks best in your eyes.
Leaving With A Penny Of Knowledge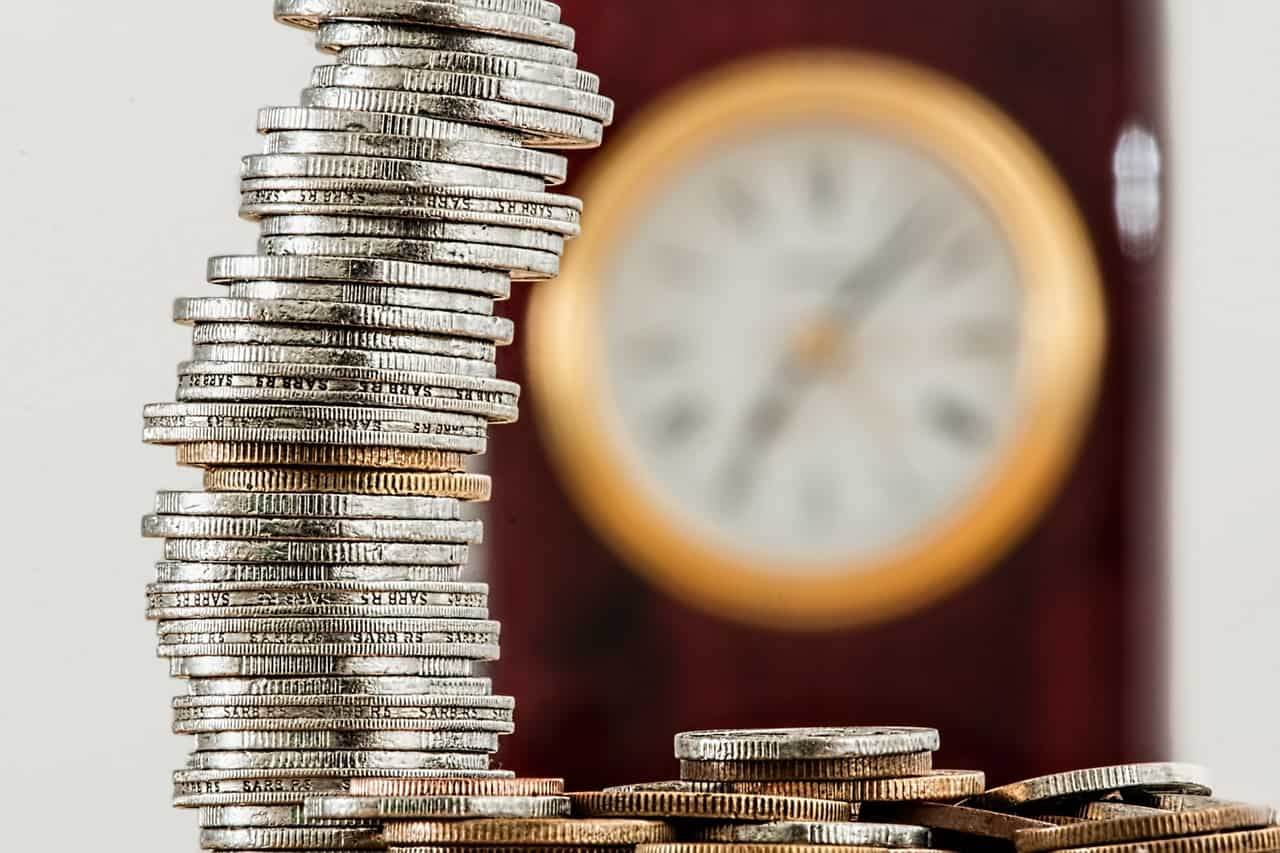 With your penny either settled into your collection or listed online, now you have enough knowledge with you to take proper care of the coin. And that's wonderful news because you can now move on to documenting and pricing the rest of your collection.
Plus, now that you're all packed to the brim with knowledge on the 1944 wheat penny, you can display and sell as you please.
"In the business world, everyone is paid in two coins: cash and experience. Take the experience first; the cash will come later."
​Harold S. Geneen
But remember, it doesn't matter what your coin is worth, really. After all, you can't put a price on your favorite hobby.
Where did you come across your 1944 wheat penny? Any other interesting specimens in your collection? Tell us about in the comments below!