Precious Metals

Info
Your resource for information on precious metals and how to buy, sell and trade them.
Learn More
Start making money with precious metals today!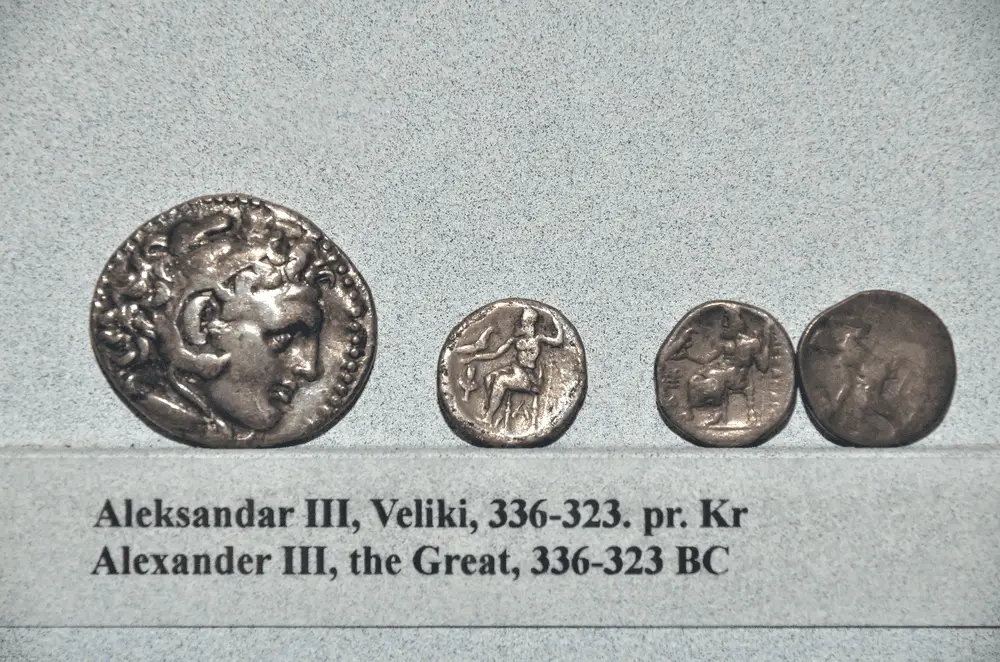 While we are used to seeing a king, queen, president or prime minister on our modern day coins, the ancient Greeks would open a fist full of ancient Greek coins and see the deity most associated with their city, or "polis". It was a commonly held belief of the Greeks...